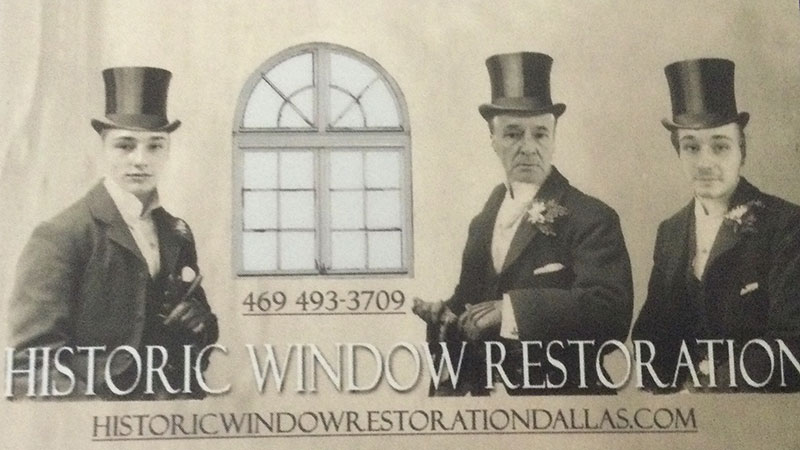 Quality Services & Excellent Work!
Get A Free Inspection & Estimate When You Contact Us Today!
Gallery

Customer Reviews
Here's what our happy customers are saying…


Thank you for your professional and quality work. I am sincerely grateful for the opportunity to have worked with you and I thank you for the artisan quality that produced such a visibly profound outcome on this historic home.
Peter and Tony were fantastic to work with. Excellent communication and the windows work properly now and look fantastic!
Great workmanship .We thought we would need to replace 3 large windows at great expense but Pete and Tony came through with flying colors. Highly recommended!
Our 1910 craftsman doors and windows (all 28 of them) are now in great shape. New glazing throughout and they rebuilt front door as well. Good job guys.